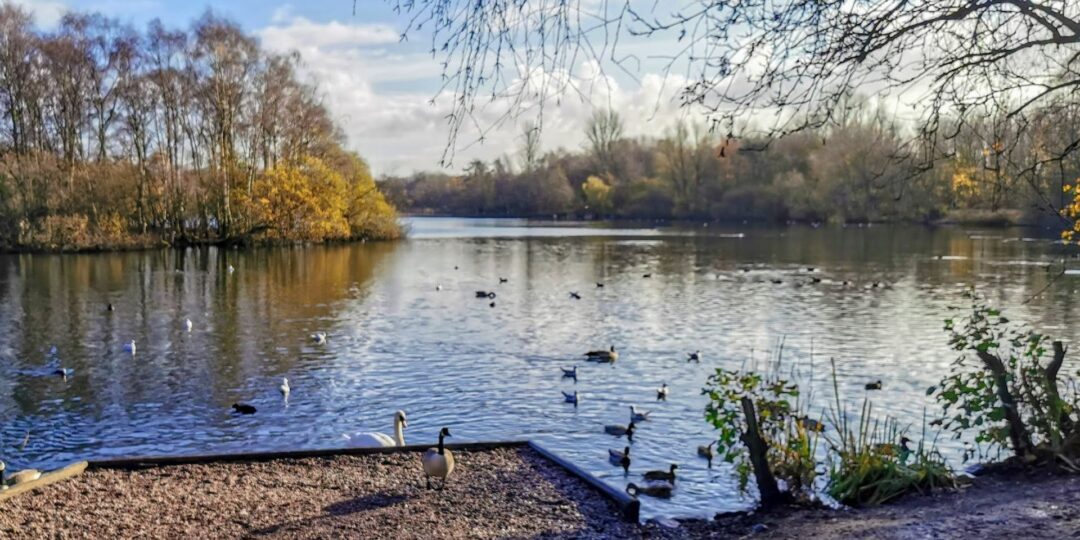 Winter inspiration from the GM Ringway walking route team
Hitting the trail and visiting some local attractions
While many of us have some free time over the festive period (if you're working through, thank you!), it is a great time to check out our routes and head out to see what they are all about. From the slow and steady walk from East Didsbury to Bramhall, a wander around the waterside and woodland paths at Etherow Country Park on the Marple to Broadbottom route. Or hitting the hills of Oldham on the Greenfield to Newhey route, there are plenty of things to see and do along the way.
Browse through all the routes to find something that takes your fancy.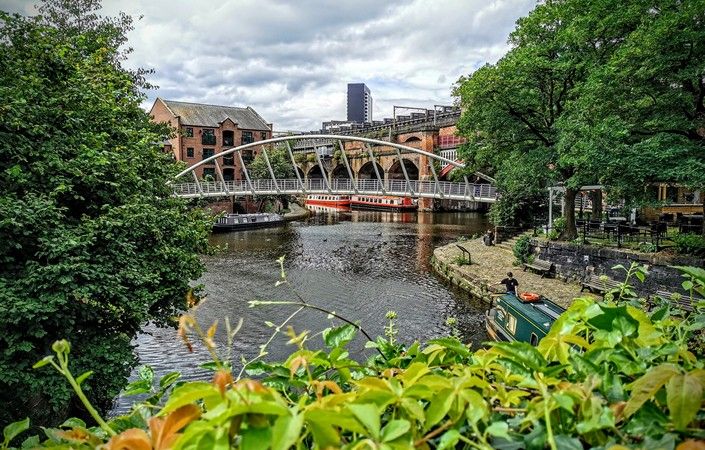 What to expect in 2023
If your resolution for 2023 is to enjoy a bit more of Greater Manchester, or to help out a local project, then we can help!
With so many big plans, we are looking forward to some exciting things next year. This does mean that we need your help. There will be plenty of opportunities to get involved over the next few weeks, and we would love to have you on board. There are opportunities for everyone, from testing the trail to feedback and developing community events to joining us on the trail and some behind-the-scenes things like data input and being part of the Community Representation Group.
Keep your eyes on your inbox for the opportunity to help out in the new year.
Here's to great things in 2023
However you enjoy the GM Ringway, and the many points of interest along the way, we hope you get a chance for an outing during the festive period.
See you in 2023!
The GM Ringway Team
PS: If you've received this from someone else and want to keep in the loop, please click below to sign up for our newsletter.