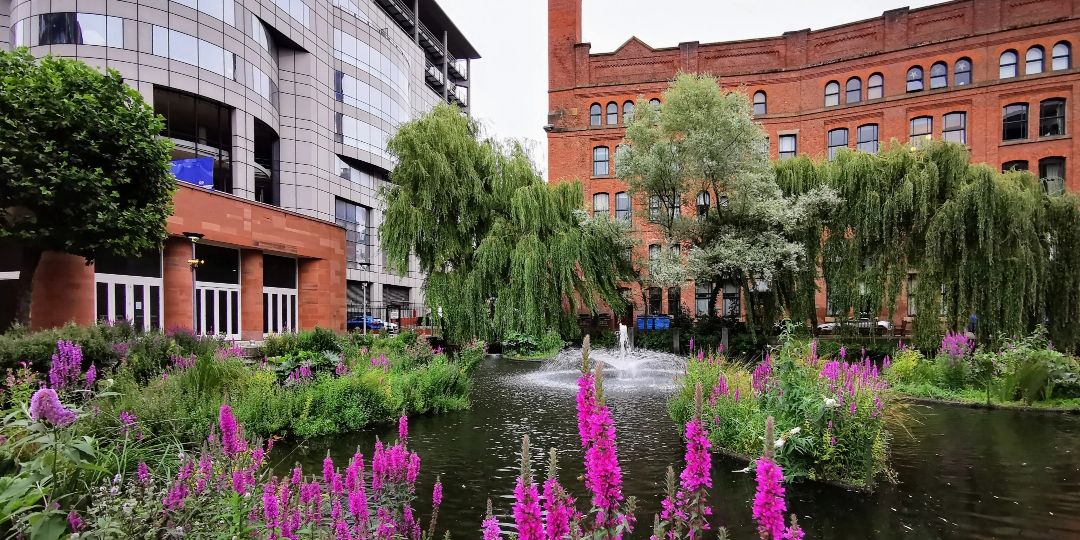 Warming up for spring
Shorter, step-free routes and some news about the GM Walking Festival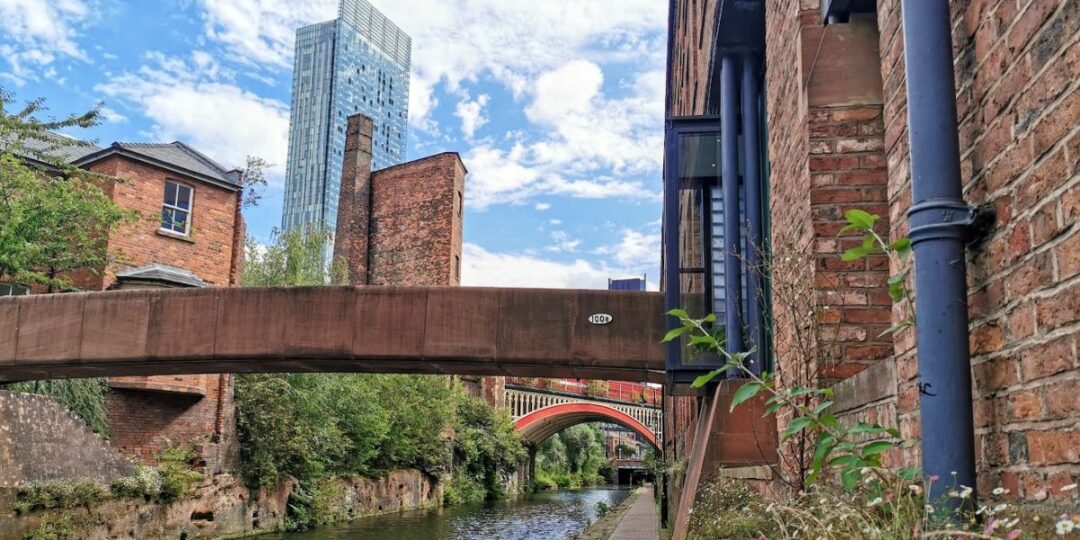 Join us for the GM Walking Festival
During the GM Walking Festival , running for the whole of May, we aim to have a walk or activity along the GM Ringway in all ten boroughs but we need your help please to get as many walks going as we can!
Do you run or participate in a walking group in Greater Manchester? Would you like to run a walk or step-free walk or activity along the GM Ringway or in one of the parks, woods, or heritage spots along the way for the GM Walking Festival? (check out the shorter, step-free routes below) We will support you with advertising and publicity for your walk and help you get set up on the GM Walking website form.
If you'd like to run something on your local stage, please get in touch with Sarah, our Community Engagement Officer, to chat sarah@gmringway.org.uk and see what help we can provide.
All walks must be submitted to the GM Walking Festival by
Deadline 24th March 2023
NOTE: If you are submitting before chatting to Sarah, please include GM Ringway in the organisation name e.g. "Sarah's Striders / GM Ringway" so we know that your walk is along our route as part of our project. Thanks!
Does your group need a bit of funding?
The GM Walking Festival Team have some small pots of money (£100) to assist you in setting up your walks. It can include buying drinks before or after a walk or transport to and from the walk. To complete the form, follow this link to the "Let's Walk Fund" application form—deadline noon, 15th March 2023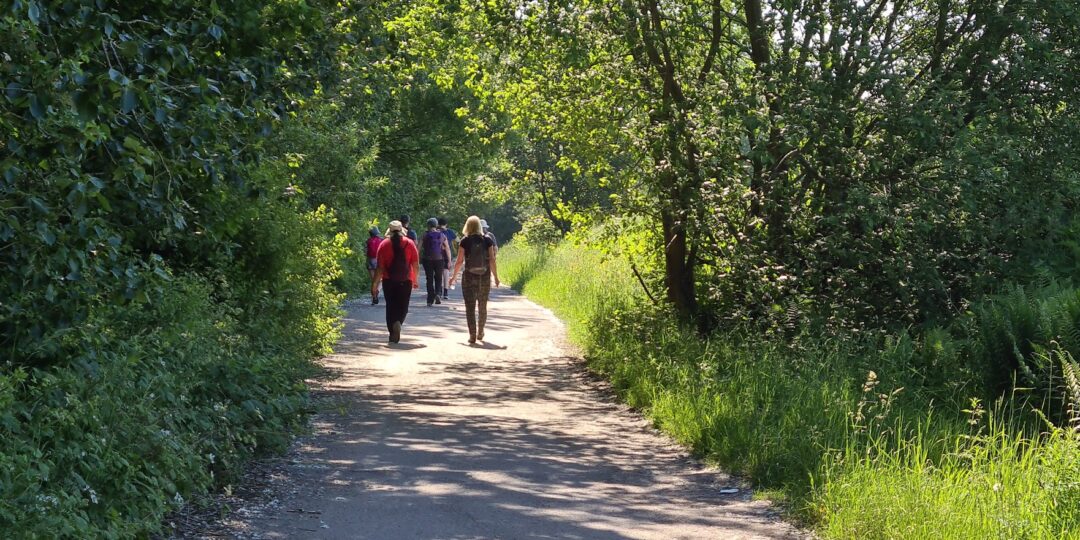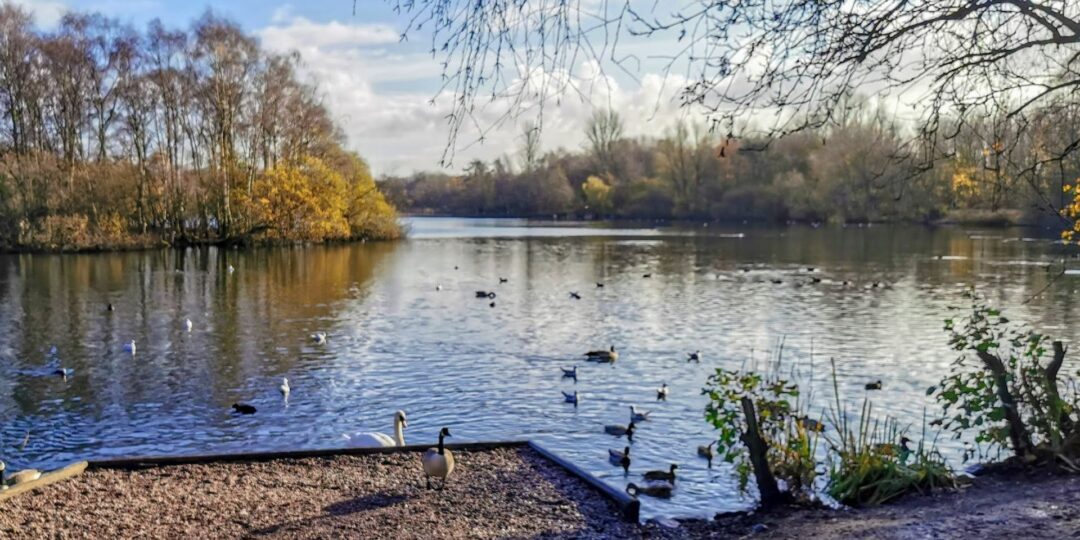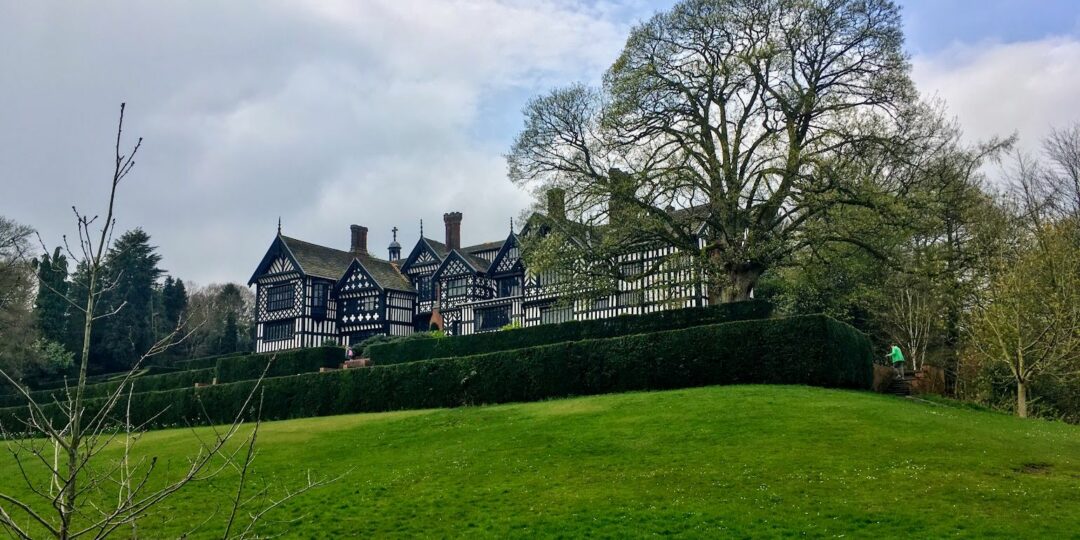 We hope you leave this newsletter feeling inspired to take on one of our step-free routes, plan a walk for the GM Walking Festival, or simply browse the routes to plan your next weekend walk.
Do get in touch when you've been out and about enjoying the GM Ringway as we would love to share your phots and #MyGMRingway stories to encourage others to get out there too.
Have a wonderful start of spring,
The GM Ringway Team
PS: Want to find out about volunteer opportunities? Sign up for our new newsletter here