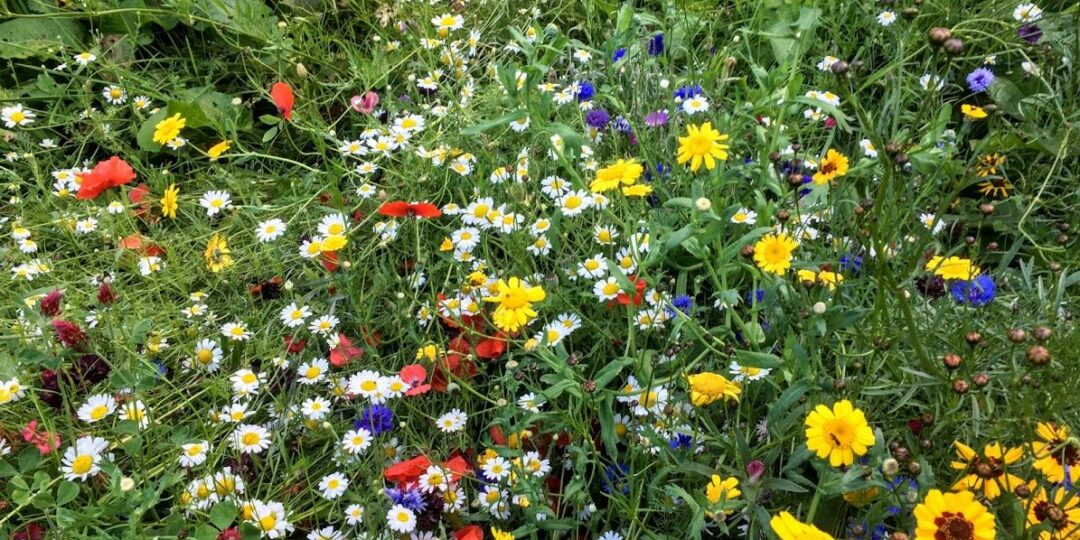 The key tip for a walk on the GM Ringway – or any trail, for that matter – is to ensure that the walk is suitable for your level of ability and experience. If you have any doubts about your fitness levels and way-finding skills, why not join one of the guided walks we list on the website?
If you do decide to follow one of the trail stages or other walks listed on our website or app, we would advise that you also carry (and know how to read) a paper map, especially on the hillier and more remote parts of the trail. And if you're following the route on your phone, we would always advise you to carry a charger and cable so that you don't run out of power part-way along.
Also vital are the right footwear, clothing and kit as well, of course, as adequate food and drink for your excursion.
For more safety tips, please read our GM Ringway terms and conditions, noting that all walks are undertaken at your own risk, and this set of resources on the Ramblers website.