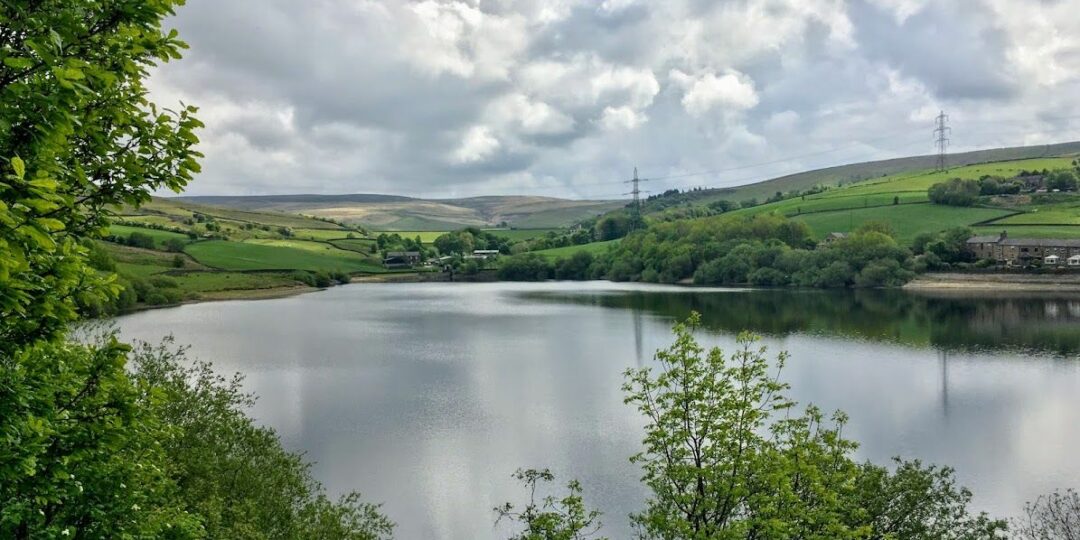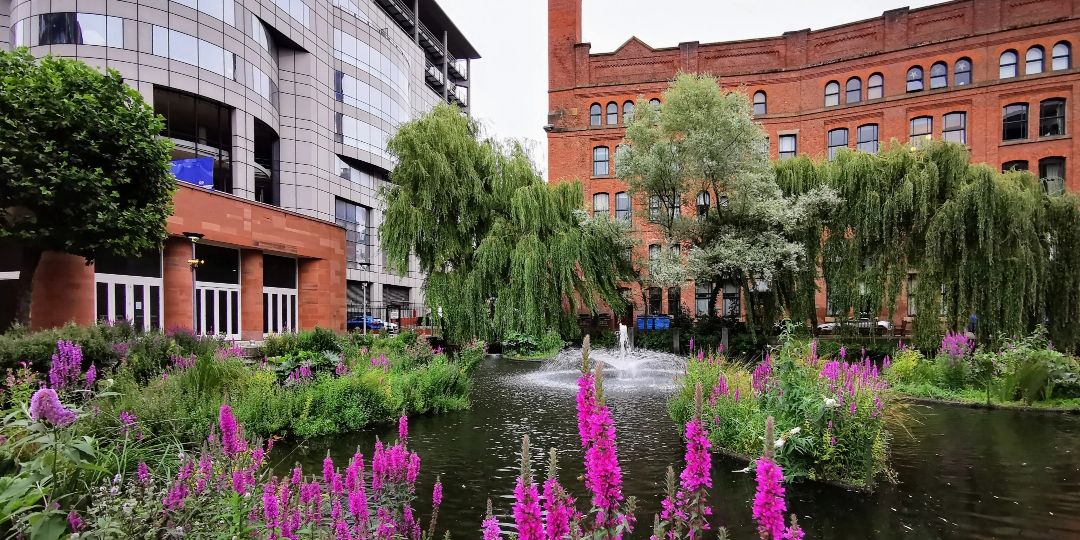 Join us for a walk along the GM Ringway
Hello there!
Finally, the sun is settling into a groove these past few weeks, so we can all feel hopeful for lovely Greater Manchester walks without raincoats and brollies.
This month's newsletter might have you glued to your screen for a while, so grab a brew and settle comfortably into your chair to plan some walks for the coming weeks.
May is National Walking Month and Greater Manchester Walking Festival, and we are pleased to have a lot of walks happening on the GM Ringway led by some inspiring and friendly groups across the region. The walk creator, Andrew Read, is even leading some! You will be able to join a beginners' walk (under 1-mile) with the MileShyClub team at Sale Water Park; lace up your boots for some hilly hiking from Bromley Cross to Blackrod with the South Pennines Park team, or take in the fantastic route from Irlam to Altrincham with the Manchester Weekend Walkers. There are 14 walks along the GM Ringway for you to pick from. Or, plan your own with your family, friends or for a solo dog walk by checking out our routes. Please share your pictures; we would love to see what you're doing! (email them to me!)
We look forward to celebrating walking in all its styles and forms this National Walking Month and welcoming you onto the GM Ringway.
Happy walking!
Sarah and the GM Ringway Team
PS: Please feel free to share this newsletter with your friends, family and social media contacts! The more the merrier. Thanks.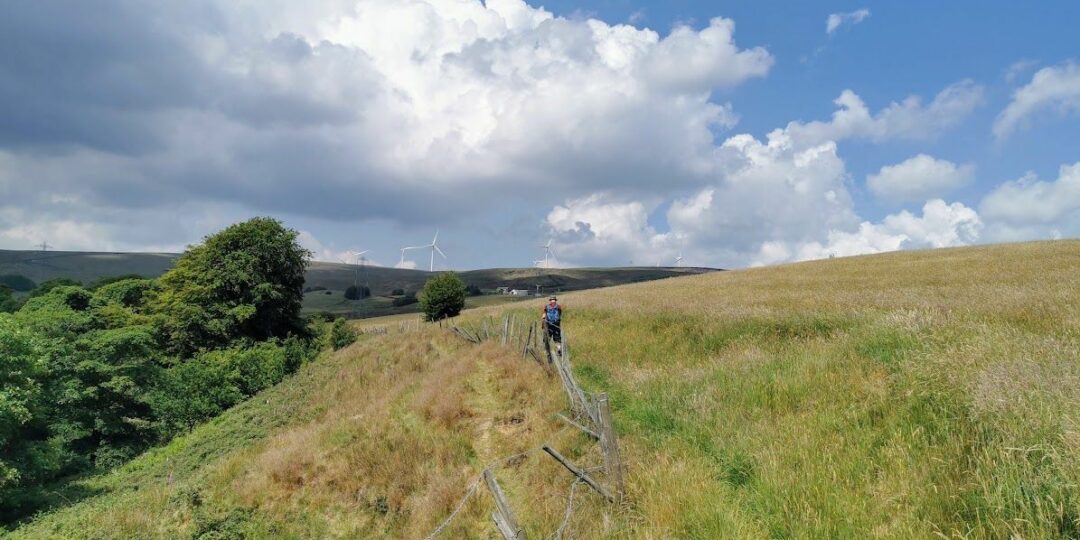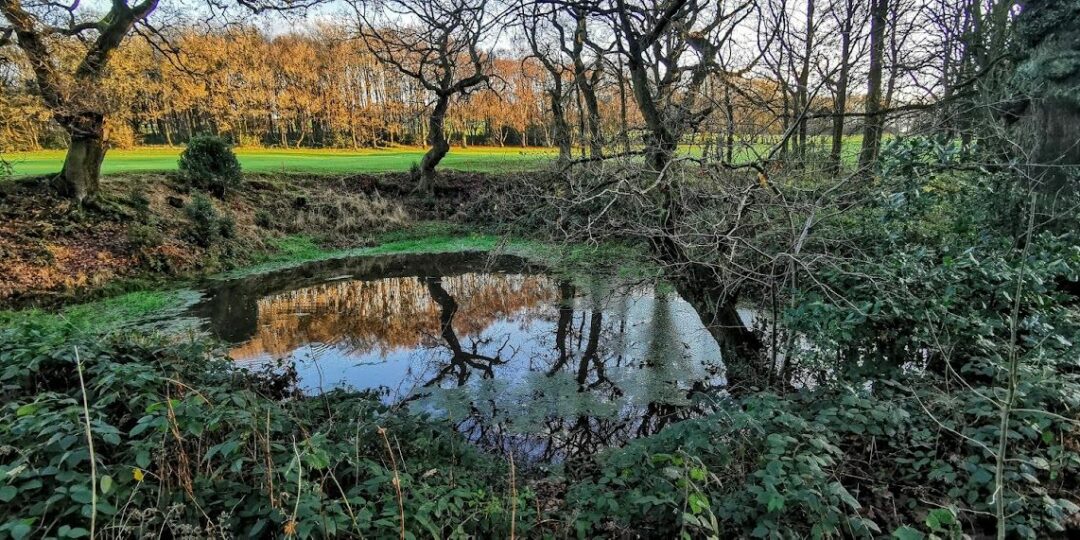 Things to remember when you're heading on a walk
Wear appropriate seasonal clothing including a wind/rainproof jacket, sensible walking footwear and hat or head covering for sun protection
Take plenty of water with you
If you need medication e.g. for asthma or allergies, be sure to bring them along
Pack nutritious snacks in case you get hungry along the way
Carry a suitable rucksack or bag that can hold your items comfortably for the duration of the walk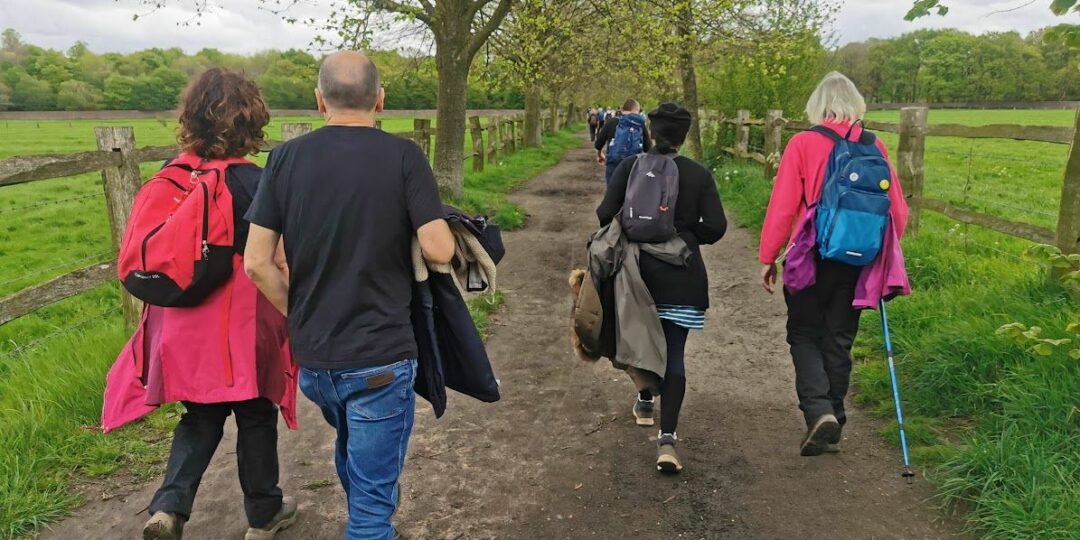 HOLCOMBE HILL
STAGE 13 – BURY TO BROMLEY CROSS
Andrew Read (the route creator) has created this special walk especially for the 2023 GM Walking Festival, connects Bury town centre with Ramsbottom to the north. It includes part of the GM Ringway – Greater Manchester's walking trail – and the opportunity to view of travel on, the East Lancashire Railway.
Find the festival walk here
Fancy leading some walks yourself in the future?
We will be looking for qualifies walk leaders and volunteers keen to train up to lead walks soon! Sign up for the volunteer newsletter to keep in the loop and find out how and when you can get involved.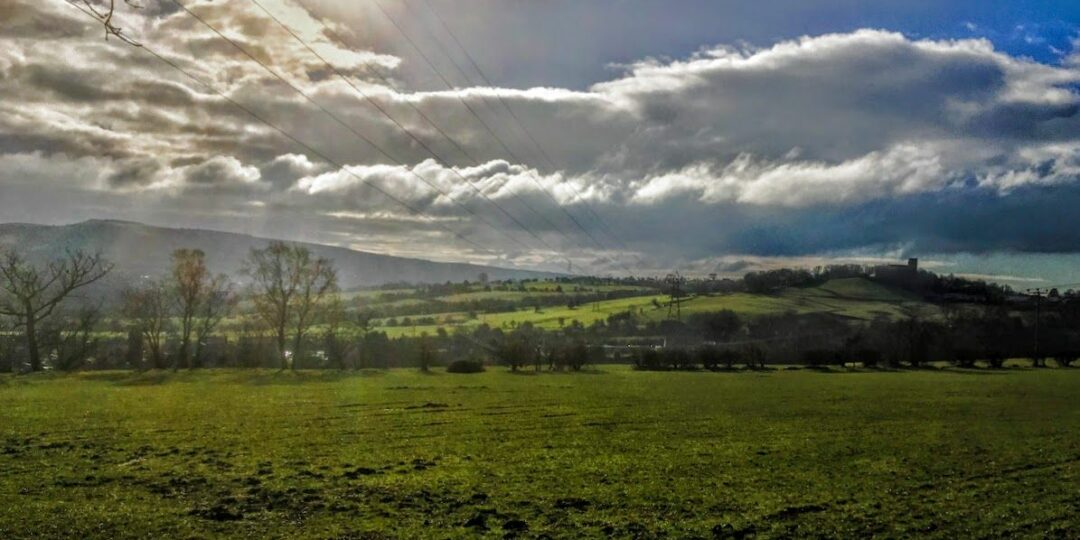 LEEDES-LIVERPOOL CANAL
STAGE 15 – BLACKROD TO WIGAN
I hope you have enjoyed getting inspired by the walks that you can join at the GM Walking Festival for 2023.
Whether you are joining a GM Ringway walk, another local one, or just stepping out your door for a local wander, we hope you have an excellent walking month!