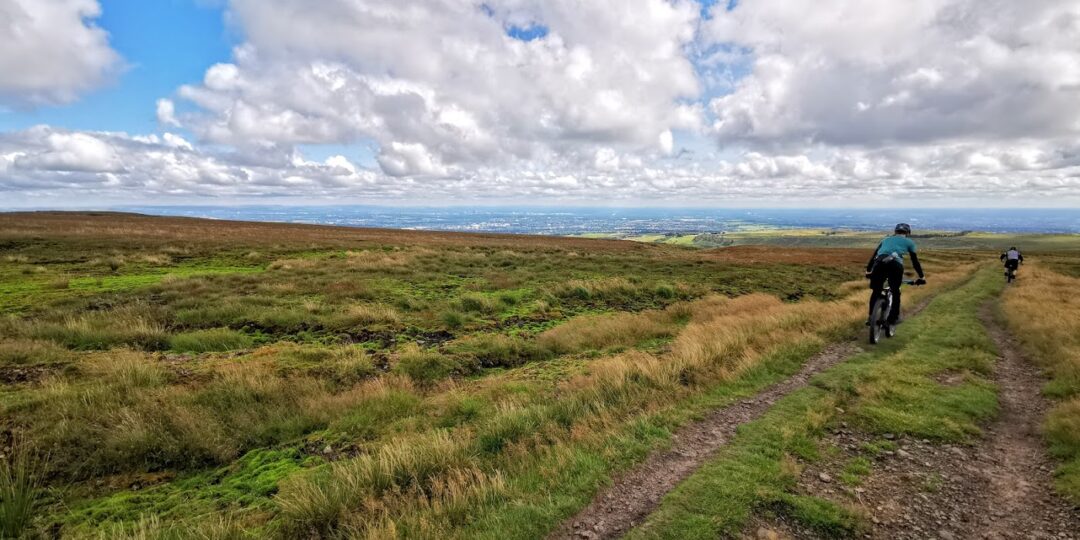 Hello!
We hope you are all cooling off after the warm weather and that you remembered your sunblock, hat and extra supplies of water and snacks when out in the heat!
While many of you have been hitting the trail, the GM Ringway team have been working away at our desks to prepare for an exciting pilot in July in Trafford. We will host five walks on Saturday 15th, and Sunday 16th of July (visit Eventbrite to book your place) and launch phase 1 of our new website, printable maps and app for those wanting to head out on their own. We will ask for your feedback and input, our first step in developing the route resources to span the 300km trail. Most importantly, though, we would love to have you join one of our walks in Trafford or head out and enjoy it for yourselves.
We have shared some inspiration for parks and a fun printable Nature Bingo card to entertain the kids joining you on the walks – particularly fun for days out during the summer holidays!
We look forward to welcoming you onto the GM Ringway this July and receiving your valuable feedback and support.
Thanks for coming along for the ride!
Sarah and the GM Ringway Team
PS: If you're out and about on the GM Ringway, please do take some photos and share them on social media with the hashtag #MyGMRingway so we can share your adventures!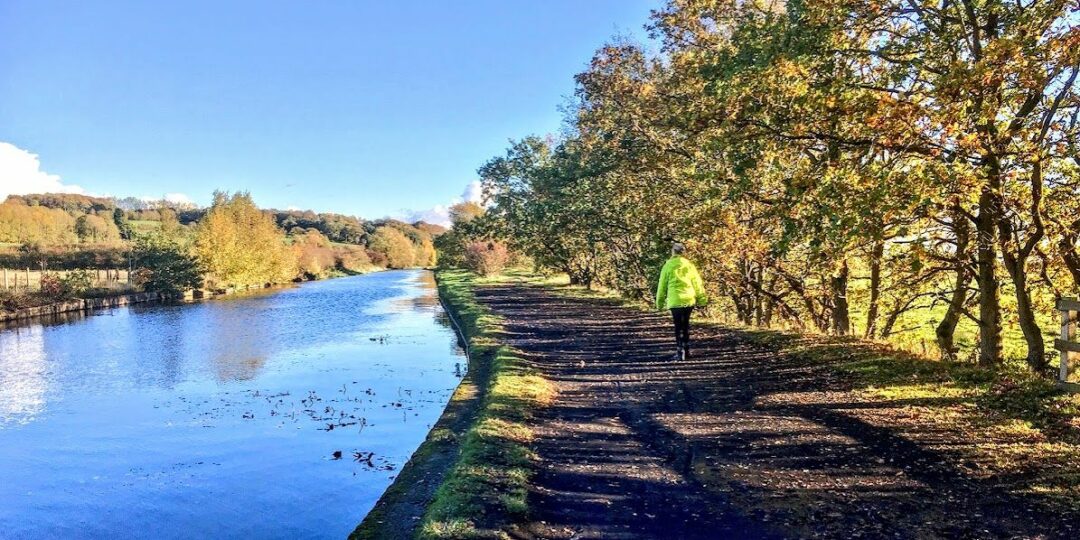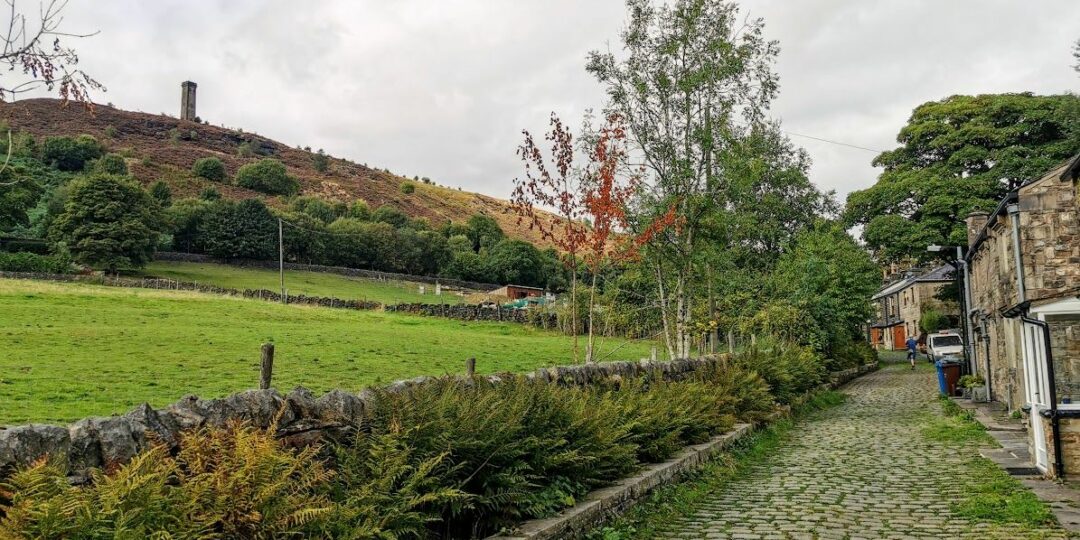 New Website!
We have loved our time being part of the GM Walking website, but being able to spread our wings into our own website is very exciting. We have taken on board your feedback from previous surveys and worked to incorporate as many as we can into our, hopefully, easy to use and useful website.
Phase 1 launched this week so head over and take a look here and let us know what you think in our pilot project survey.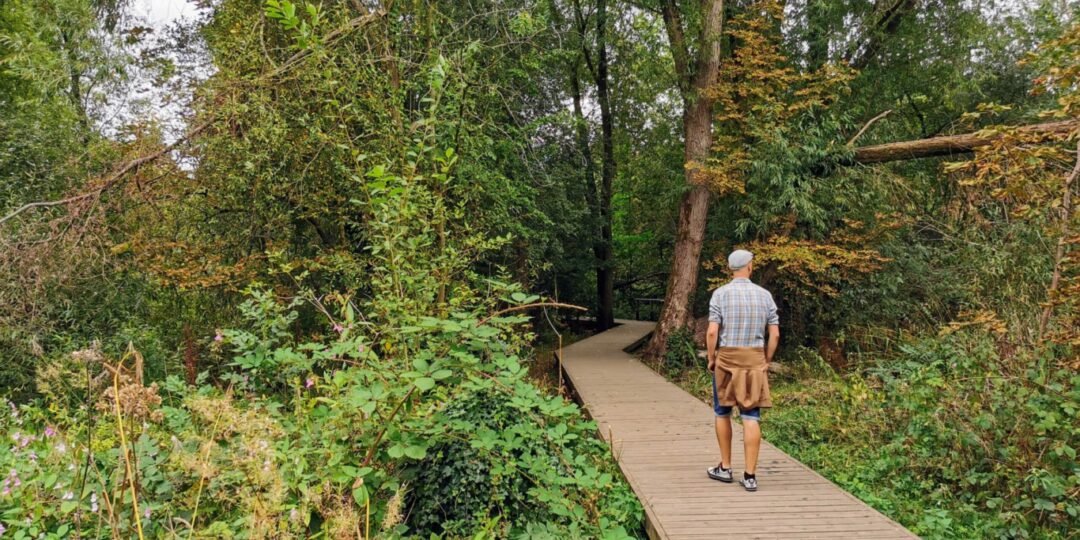 Join us on Go Jauntly
Having easy to follow routes in the palm of your hand is a great way to get started with walking. Go Jauntly have lots of brilliant walks that are shared in a fun and friendly format making them our favourite choice to host our GM Ringway routes. We will have Stage 1, 18, 19 and 20 along with some shorter walks available for July.
In the meantime, why not download the Go Jauntly app and start exploring the other routes near you.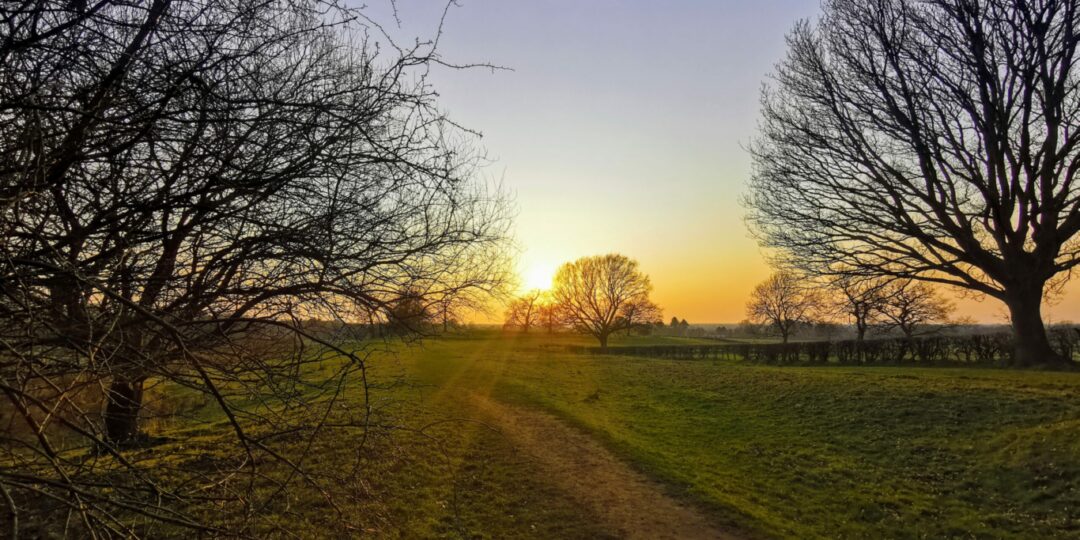 Your views matter!
Please take some time to explore and experience the new website, the app, maps and walks then take a moment to complete our Pilot Feedback Survey.
We are keen to take your views on board so that we deliver on the things that you would like from the resources and project. At the end of the day, you're the people using them!
Thanks for your time and support!
Waymarking
We know that the waymarking is the most popular piece of trail resource that you are asking us for. We have been working hard to perfect the design and to get permissions across the ten boroughs and 300km of trail – no mean feat!
While they won't be in pride of place for the pilot events in Trafford this July, we hope that they will be making an appearance in the not too distant future to help you make your way around the GM Ringway.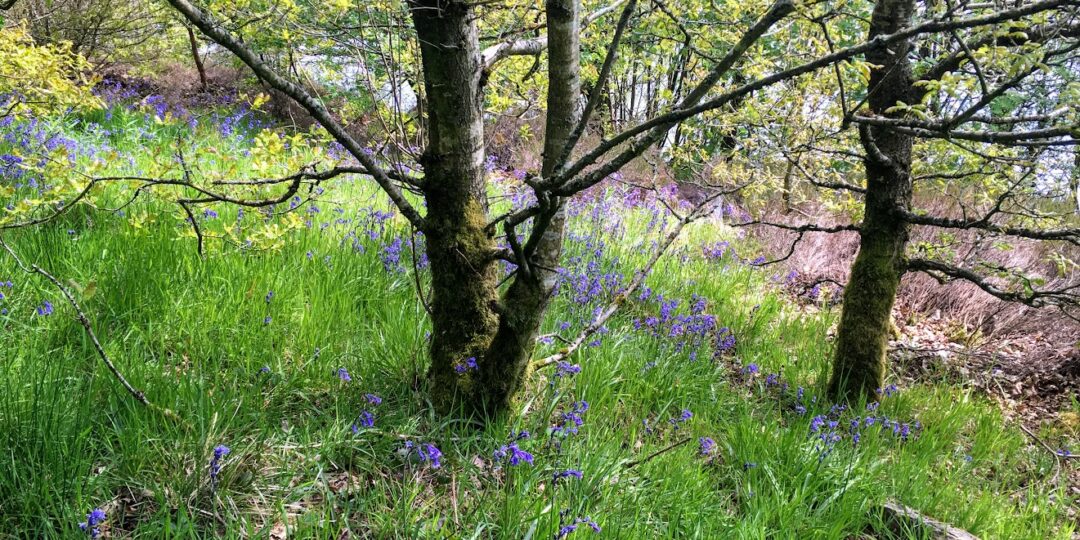 Parks on the GM Ringway
Castlefield Roman Gardens, Longford Park, Sale Water Park, Chorlton Water Park, Kenworthy Wood, Fletcher Moss, Bramhall Park, Carr Wood Local Nature Reserve, Happy Valley, Poynton Park, Lyme Park, Etherow Country Park, Burrs Country Park, Chesham Woods, Jumbles Reservoir and Country Park, Haigh Woodland Park, Three Sisters Nature Reserve, Lightshaw Meadows, Little Woolden Moss Nature Reserve, Dunham Massey.