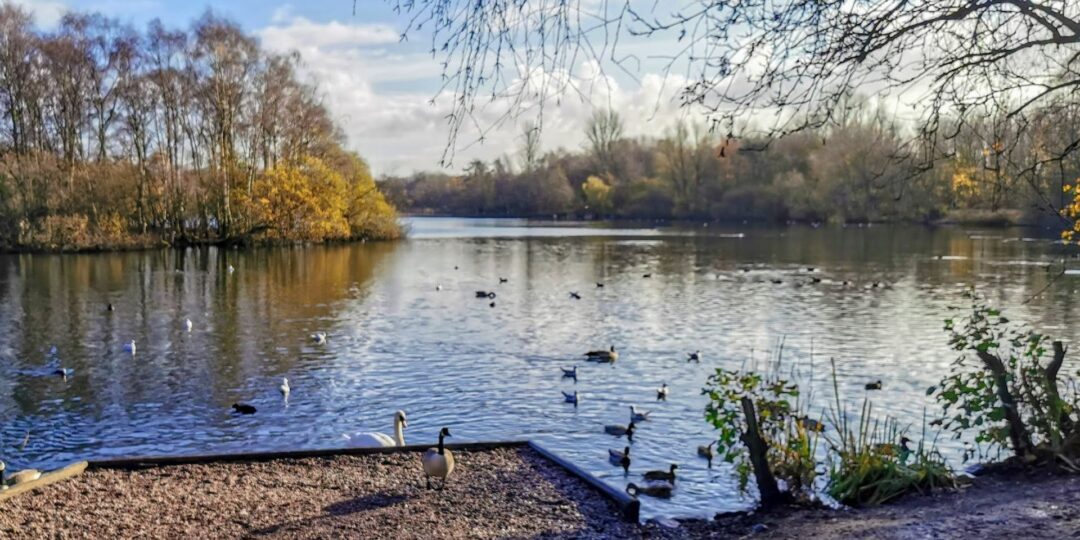 Hello, and welcome to the first of the 2023 e-newsletters. 
While the weather might have got us off to a rather soggy, snowy and unpredictable start, it has been an excellent opportunity to catch up on the admin things meaning that we can proudly announce that all 20 routes are now on the website, with some revisions, thanks to so many of your giving feedback after trying the walks out. The Didsbury stages (Sale Water Park to Didsbury Village and Didsbury Village to Bramhall) now start and end from the Didsbury Village tram stop to save you from trying to cross over the crazy Parrs Wood junction and some other updates to the early routes have been completed too. With the updates and new sections now live on the website, why not grab a brew and plan where you'll visit next?
In this newsletter, you can read about Phil's #MyGMRingway adventures, how you can get involved with the project through volunteering or as part of the Community representation Group, and why the ViewRanger routes have vanished.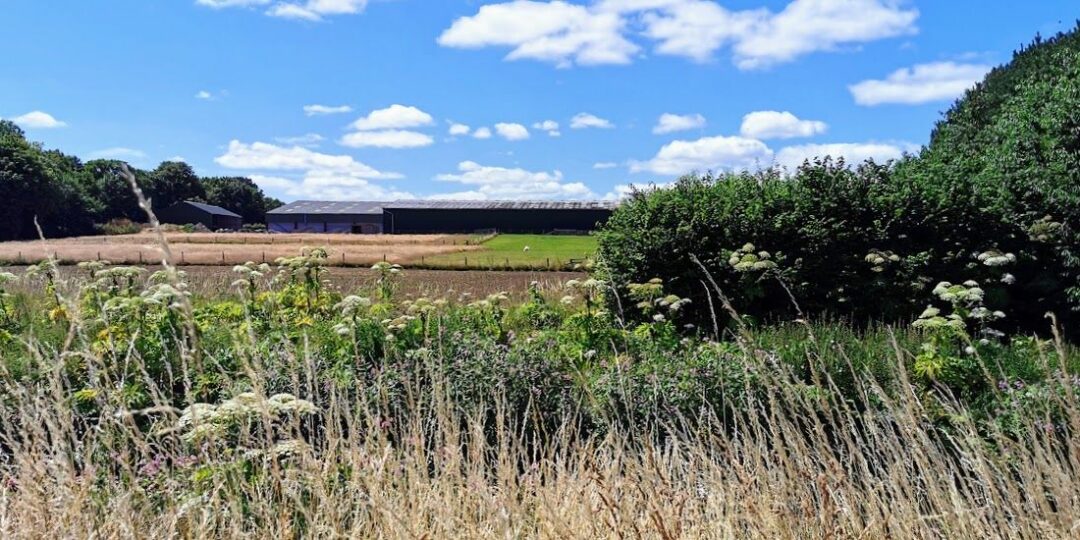 Phil Foster's #MyGMRingway
Personal photos & stories from the GM Ringway trail
When I heard about the GM Ringway, a 300km walking route around the entire Greater Manchester boundary, it gave a goal to aim for. Not only to improve my fitness, but to see if I could arrange the logistics of linking it up. Every section starts and ends at a public transport hub but our public transport can be amazingly good as well as bad.
However, the hard work of route planning the actual walk has already been taken care of, the ability to download each section to my phone was a godsend.
Living in Stockport, I decided to do the routes in number order, starting at the center of Manchester, then walking out and around the 10 District borough's.
Some stages can be linked together to give a full day's walking and that's what I did for most of the first half. Stage 1 and 2 ended at my nearest tram stop so off I set on a summer day in June 2021.
Want to share your own #MyGMRingway story? Get in touch to find out how!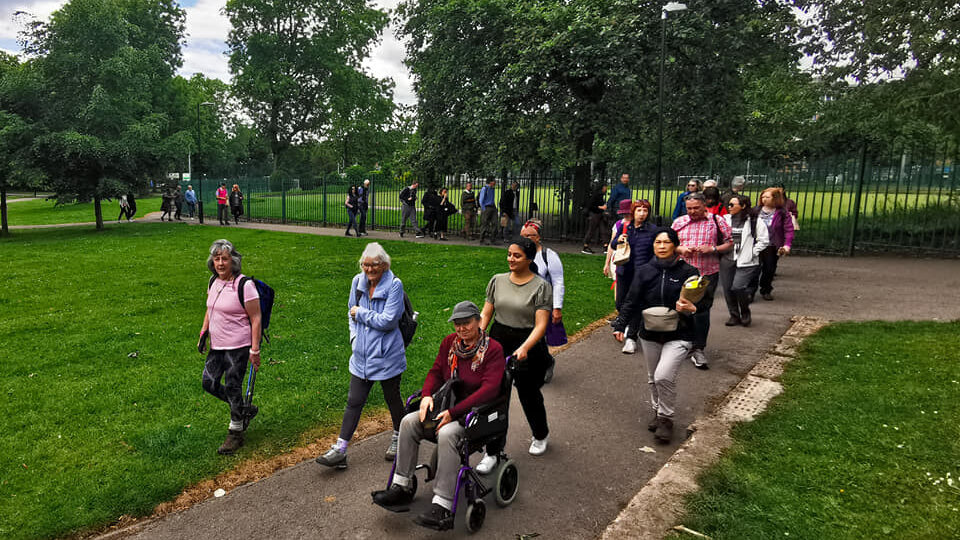 Join the Community Representation Group
Help shape the project and support your community by being part of the Community Representation Group
I am looking for people to join my group to explore how to make the project suitable for the underrepresented groups. If you identify as part of any of the groups: young people, ethnic and minority groups, disabled people and those with long-term health concerns and people in deprived areas, and would like to help shape the project, I'd love to hear from you and have you on my team! We understand that every community, group and person is individual so we want to make sure that the needs, likes and ideas of everyone are included at the decision-making stages of the project.
What it involves
It will involve regularly attending online or in-person (expenses paid) meetings (dates and frequency to be confirmed, but likely once every 4 months) and email communication/surveys to discuss the project and developments and generate community-led ideas to improve things. I will then take all views and comments to the steering group and directors to ensure they are heard. No experience is necessary; you need to be passionate about building great experiences for yourself and your community and have the ability to share that in an informal meeting setting.
Where have the View Ranger maps gone?
The eagle-eyed among you might have noticed that the View Ranger maps have disappeared from the website. Unfortunately, since the move to Outdoor Active, our maps no longer worked. As such, we have made the decision to remove them while we work on some new ones that will better help you to find your way. Sorry about that but keep your eyes peeled for the new ones landing soon.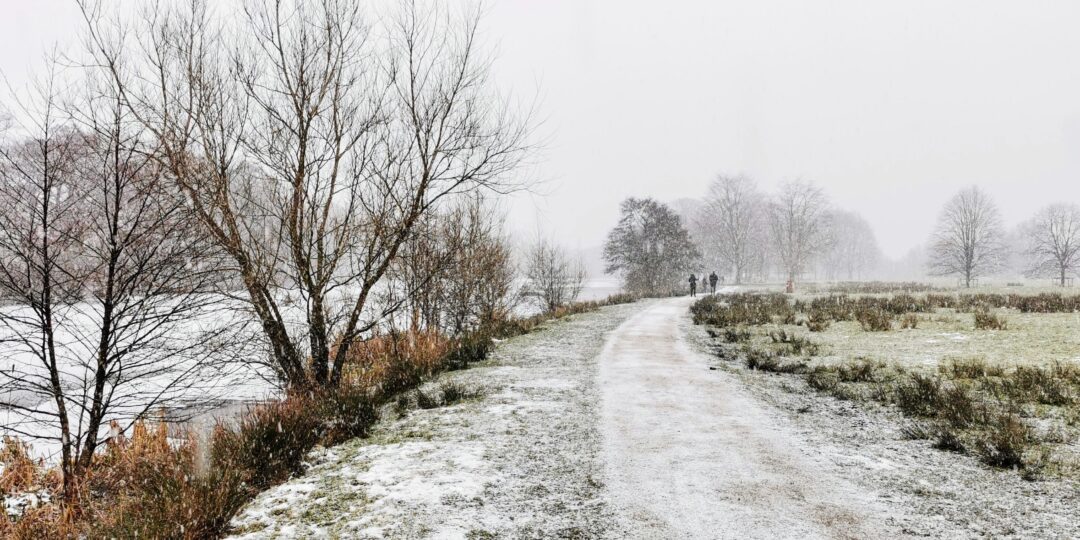 Thanks for reading our jam-packed January Newsletter. It is always a pleasure to share our news, updates and opportunities with you. While you are out and about along the trail or visiting any of the parks, woodlands, rivers and canals, make sure to snap some pictures. We love seeing how you experience the GM Ringway and can't wait to share them on our social media and newsletter.
Until next time,
The GM Ringway Team